Welcome to

Hotel Hamburg-Wittenburg

Fitness Courses
Our guests have the possibility to enjoy different courses every Wednesday and Friday.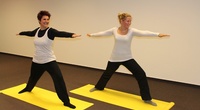 Fitness Courses >
Indoor world
We conjure the flair of the Alps to the north. At our indoor slopes you can enjoy the first class snow conditions.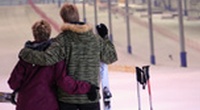 Indoor world >
Brunch
Every sunday you can brunch in our restaurant Kupferdachl with a perfect view over the snowy world.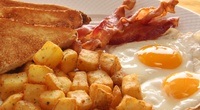 Last minutes >